ORANGE COUNTY MOVERS
Have your relocation professionally handled by one of the most experienced Orange County movers.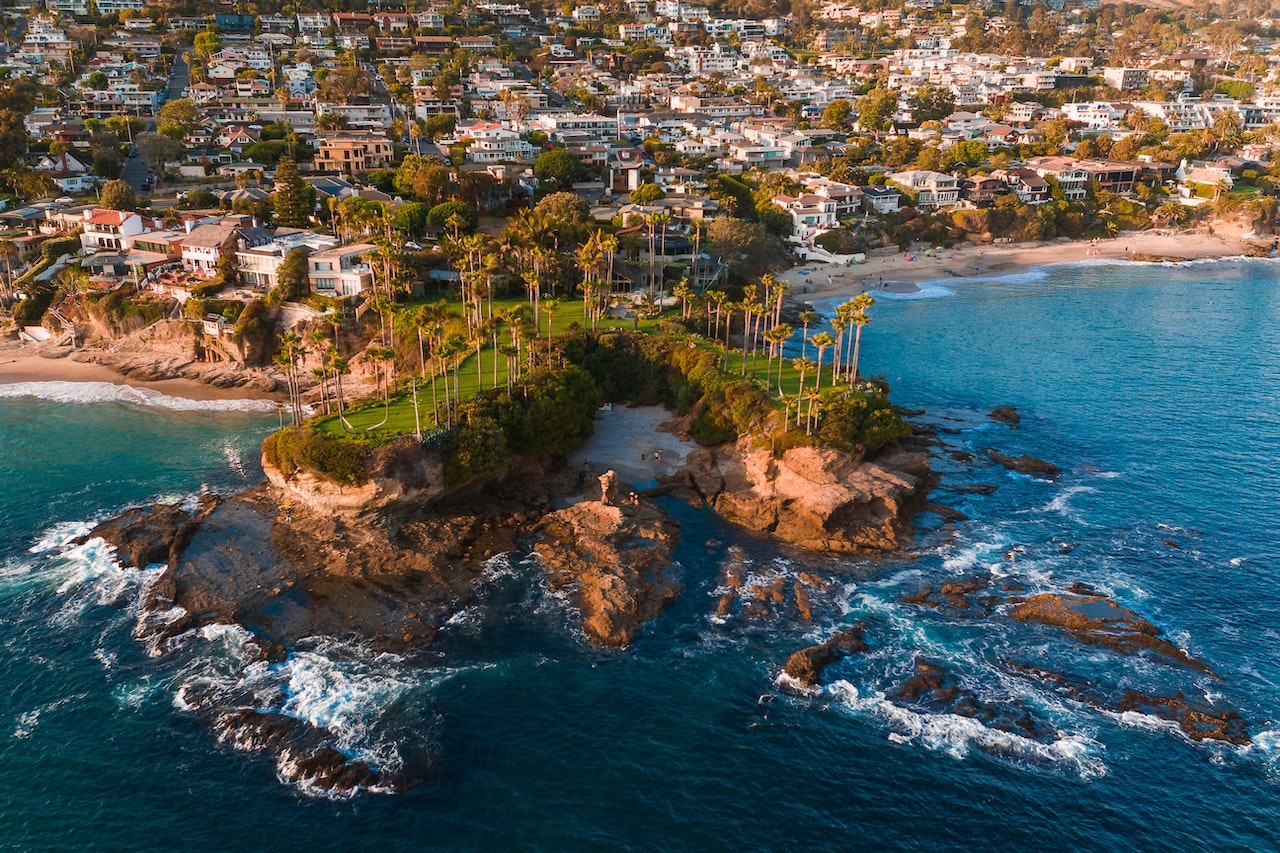 Orange County movers extend a warm welcome to this vibrant region in Southern California, where opportunities abound, and the sun-soaked lifestyle awaits. Moving to a new place can be overwhelming, but with Bravo Moving, you can enjoy a seamless transition. As experts in Orange County relocations, we understand the intricacies of the area. At the same time, we are also dedicated to making your move a stress-free experience. Before you begin this exciting chapter of your life, reach out to us, and we'll ensure that you settle into the new community with ease.
Why are we the Orange County movers you need?
At Bravo Moving, we understand the importance of a seamless transition to your new location. With years of experience serving the vibrant communities of Orange County, California, we have established ourselves as a reliable and customer-focused moving company. Whether you're relocating within the area or coming from afar, our team is committed to providing exceptional moving services tailored to your unique needs, which include:
Bravo Moving is a company like no other
There are plenty of moving companies in Orange County, but none of them are us. What sets Bravo Moving apart is our unwavering commitment to customer satisfaction. Our professional staff is highly trained, courteous, and completely dedicated to every client. We take pride in the careful handling of your belongings, treating them as if they were our own. With us by your side, you can rest assured that your valuables will be safely transported to your new destination. But you don't have to trust us blindly! Fill in a free quote form, and one of our representatives will get back to you shortly to discuss just how we can make your relocation memorable!
The captivating allure of Orange County
Orange County, nestled along the picturesque coastline of Southern California, is a permanent residency of 3,182,923 people and, hopefully, one more to come! Within it, you'll discover charming communities, each unique in its own right. The county seat, Santa Ana, for instance, boasts a rich history and a thriving arts scene. Irvine, on the other hand, is consistently ranked as one of the safest and most livable cities in the nation. Then there is Anaheim, home to world-famous attractions like Disney California Adventure Park, and finally, Newport Beach, characterized by a luxurious coastal lifestyle with stunning beaches and upscale dining.
As a whole, the county offers myriad opportunities to partake in outdoor activities, experience culture in a new light, and enjoy family-friendly attractions. With over 40 miles of stunning coastline, residents can sunbathe, swim, surf, or explore various forms of beachside recreation. Hiking in the Santa Ana Mountains is a favorite among adventure seekers. Meanwhile, annual events like the Pageant of the Masters and the Sawdust Art Festival attract people from all over the States and beyond!
Cost of living
Residing in Orange County will cost you more than in the rest of the USA, with the cost of living index sitting at 164.9/100. The housing market, in particular, boasts high prices, which is reflected in the median home value of $738,100. Comparatively, those who prefer renting in the area should expect to pay approximately $2,110 for a 1-bedroom apartment. Utility costs, transportation expenses, and healthcare services also contribute to the overall cost of living, alongside money needed for food, which are all slightly higher compared to the national average. However, the region's strong economy, job opportunities across technology, finance, healthcare, and education sectors, as well as a desirable lifestyle, make it a worthwhile investment for many residents. Add to that the higher-than-average median household income of $100,485, and you'll have no problems making it in the area.
Put your trust in highly-qualified movers in Orange County
As you prepare to transition to Orange County, Bravo Moving is here to assist you every step of the way. Our professional and experienced Orange County movers are dedicated to providing top-notch service, ensuring your move is smooth. Contact us today to learn more about our services and how we can help make your relocation a resounding success!
GET IN TOUCH
Send Us A Quick Email